Unmatched Managed IT Support
Utilizing two decades worth of industry, business, and technology expertise, Precision Technology Innovations delivers cloud, security, disaster recovery, networking, compliance, and workflow automation services. This empowers organizations to harness the most advanced technologies and industry-standard practices for improved business performance. In addition to this, the PTI Platform is backed by compliance-focused specialists, technical experts, and vertical market professionals who offer strategic guidance for customizing each client's IT infrastructure.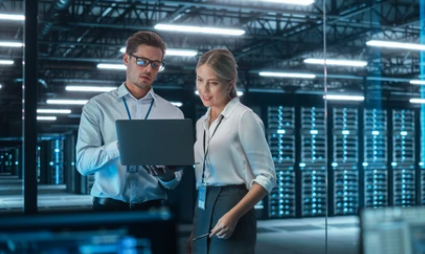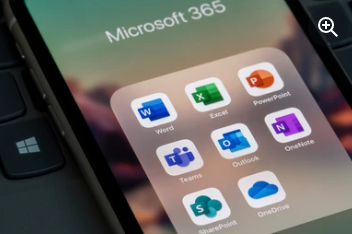 Precision Technology Innovations presents Microsoft 365 as a cloud-based solution that caters to your organization's requirements for reliable security, productivity, and user experience. Our managed Microsoft 365 service provides your business with:
Enterprise-class email hosting
The latest versions of desktop productivity
File storage and collaboration
Optimized licensing models
PTI's Cloud Workspace delivers Desktop-as-a-Service (DaaS) - a cloud-based offering where PTI manages and hosts the back-end of a virtual desktop infrastructure (VDI).
By leveraging PTI's Cloud Workspace, organizations benefit from:
24×7 access to desktop and applications from any device
Simplified desktop provisioning or migration
Ability to reduce costs, increase data security, and disaster recovery capabilities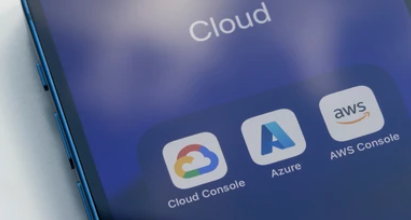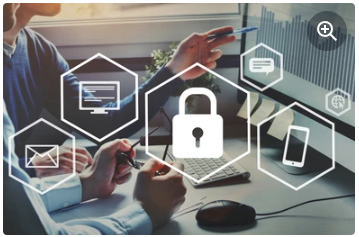 Desktop End-User Security
Thrive offers end-to-end protection for end-user devices to safeguard your organization's users against vulnerabilities. Our security suite is designed to provide a comprehensive defense that covers all potential weak areas, and includes:
Managed security patching
Managed anti-virus and spyware
Advanced email security
Cloud identity & access
Transform your business with Managed IT Services that take care of all your IT requirements, including cybersecurity, data recovery, and compliance. Our team of experts manages all these aspects, allowing your internal teams to focus on core business activities and enhance productivity.