Unmatched Managed IT Support
Utilizing two decades worth of industry, business, and technology expertise, Precision Technology Innovations delivers cloud, security, disaster recovery, networking, compliance, and workflow automation services. This empowers organizations to harness the most advanced technologies and industry-standard practices for improved business performance. In addition to this, the PTI Platform is backed by compliance-focused specialists, technical experts, and vertical market professionals who offer strategic guidance for customizing each client's IT infrastructure.
What are the benefits of using managed IT services?
Managed IT services offer advantages to businesses of all sizes, from startups to established enterprises. These benefits include:
Managed services can help bridge the skills gap for teams that lack the time, expertise, or experience to handle certain business functions internally or prefer to allocate their resources to other projects. By relying on an experienced provider to deliver services, your teams can concentrate on innovation and avoid getting bogged down by routine tasks.
Managed services can help businesses save costs in several ways. For instance, some services are linked to flexible cloud-based expenses, which can help cut down on staff and training costs. Other managed services are typically provided for a fixed monthly fee, which makes budgeting more predictable and can be more cost-effective than developing in-house IT operations. Choosing a managed service provider can therefore offer businesses the benefits of cost savings and greater financial predictability.
Managed services can offer businesses greater reliability as the service provider is responsible for ensuring that services are available at all times, thereby reducing concerns about system outages. The service level agreement (SLA) outlines what to expect and when to expect it, providing a clear understanding of the services and IT support being provided. Unlike an in-house IT team, which may be stretched across multiple responsibilities, a managed service provider can concentrate on perfecting the delivery of their specific service. This involves focusing on maintaining the health and security of the service, and applying patches and upgrades as needed to ensure reliable and uninterrupted service.
What kinds of managed IT services are available?
Managed IT services can be tailored to meet your specific needs, whether you require general or specific support. Some of the typical services provided may include equipment monitoring and maintenance, IT systems management, server remote monitoring and management, network monitoring, and other related support services.
In the past, managed services followed a reactive approach known as the break/fix model, where systems were only monitored when issues arose that required fixing. However, many modern managed service providers now take a more proactive approach to maintenance and management, which may include patch management and predictive maintenance.
Cloud-based managed services offer a range of solutions, from delivering specific applications as a service (SaaS) to providing platforms and infrastructure as a service (IaaS and PaaS). These services can help businesses quickly scale to meet demand without incurring expensive datacenter and IT infrastructure costs, while also offering greater access to data, analytics, and storage.
Furthermore, some companies offer managed security services for both traditional bare metal infrastructure and cloud services, which is especially important for companies with hybrid cloud infrastructure. Having access to reliable and trusted security experts can make a significant difference in securing your systems and data.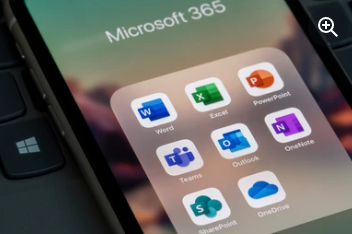 Precision Technology Innovations presents Microsoft 365 as a cloud-based solution that caters to your organization's requirements for reliable security, productivity, and user experience. Our managed Microsoft 365 service provides your business with:
Enterprise-class email hosting
The latest versions of desktop productivity
File storage and collaboration
Optimized licensing models
PTI's Cloud Workspace delivers Desktop-as-a-Service (DaaS) - a cloud-based offering where PTI manages and hosts the back-end of a virtual desktop infrastructure (VDI).
By leveraging PTI's Cloud Workspace, organizations benefit from:
24×7 access to desktop and applications from any device
Simplified desktop provisioning or migration
Ability to reduce costs, increase data security, and disaster recovery capabilities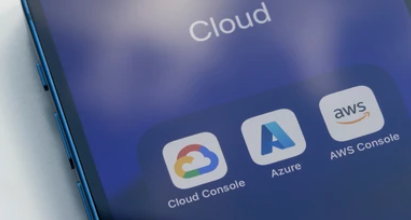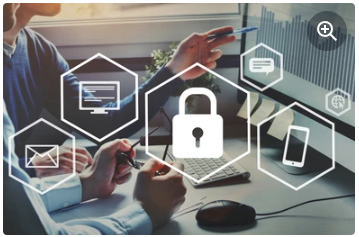 Desktop End-User Security
Thrive offers end-to-end protection for end-user devices to safeguard your organization's users against vulnerabilities. Our security suite is designed to provide a comprehensive defense that covers all potential weak areas, and includes:
Managed security patching
Managed anti-virus and spyware
Advanced email security
Cloud identity & access
Transform your business with Managed IT Services that take care of all your IT requirements, including cybersecurity, data recovery, and compliance. Our team of experts manages all these aspects, allowing your internal teams to focus on core business activities and enhance productivity.
While our team can swiftly address most IT issues over the phone using remote access, certain situations may require an onsite IT support technician to visit your office. Equipped with specialized tools, our trained technicians can effectively resolve a wide range of IT support issues, from resolving printer jams to installing new equipment and relocating computers between offices.
IT issues can arise at any time, ranging from minor technical difficulties to critical security concerns. Each issue, regardless of its magnitude, can hinder your business's success. While remote IT support can often suffice, some problems may require a more hands-on approach to achieve optimal results. In such cases, our onsite IT support services can provide you with immediate assistance, allowing you to quickly overcome any IT-related obstacles.
Onsite IT support can be a valuable resource for businesses that heavily rely on technology in their day-to-day operations. With close proximity to IT experts, employees can easily address technical issues and overcome any obstacles that arise. Onsite IT support can include a wide range of services such as software installation, maintenance of infrastructure, software upgrades and patches, staff training, and more.
Should You Consider Onsite IT Support for Your Business?
Onsite IT support is a valuable service that can benefit all businesses, whether they are large enterprises with complex IT requirements or small tech-driven startups that rely heavily on technology. If you are a business owner looking for quick solutions and rapid growth in the age of technology, onsite IT support may be just what you need.
Partnering with PTI for Onsite IT Support
At PTI, we understand that every business has unique needs and requirements. That's why we offer tailored onsite IT support services that are specifically targeted towards your business goals.
Our experienced and dedicated IT team is committed to providing you with quick response times, full transparency, and personalized support every step of the way. With onsite IT support, you can be assured that your IT requirements are always met, without having to wait for remote support.
So, if you want to leverage the true power of your technology and ensure that your business is always up to date and problem-free, contact PTI today and discover how we can help you achieve your goals.
One of the key benefits of onsite IT support is the transparency it provides. Clients are kept informed throughout the entire process, allowing for a more direct involvement in the resolution of technical issues or the building of an integral part of their IT infrastructure. Additionally, with IT support nearby, employees can quickly report problems without disrupting workflow, resulting in increased focus on business goals and improved productivity.
Another benefit is the faster response times provided by onsite IT support. Clients no longer have to wait for remote support providers to pick up the call, as IT support staff is readily available on-site to provide assistance.
Onsite IT support also facilitates better communication between clients and IT professionals, as face-to-face interactions are more effective in fostering honest and open communication, leading to better results.
Overall, onsite IT support can help businesses fully leverage the power of their technology by building a robust IT infrastructure that is always up-to-date and free of problems.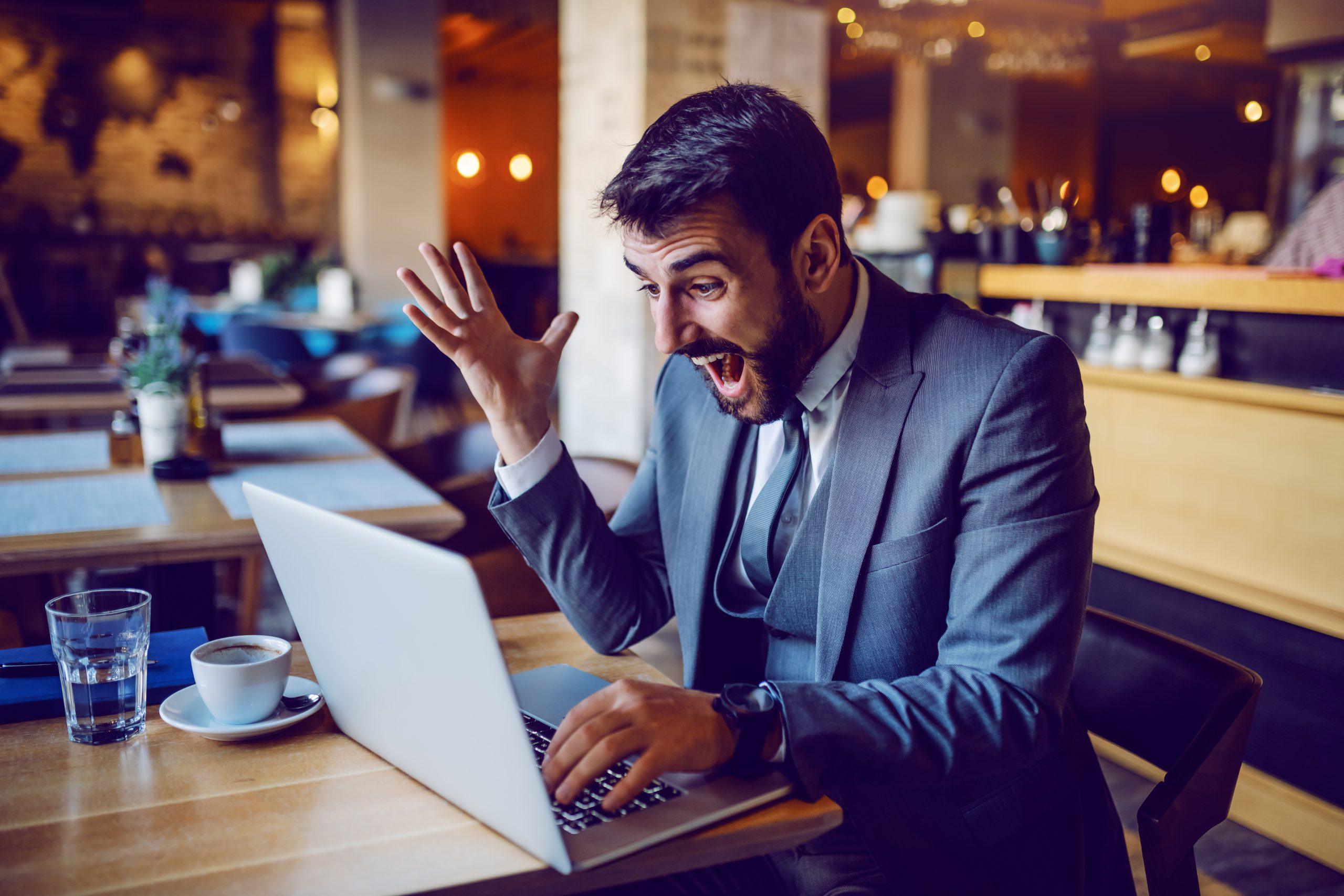 Dealing with small IT issues can cause significant stress and frustration, leading to a decrease in your employees' productivity. That's why having an effective support mechanism is crucial to keep your business running smoothly. Fortunately, remote IT support is a cost-effective and convenient solution that can help your employees tackle their daily IT needs with ease.
By providing quick response times and proactive server monitoring, PTI's helpdesk IT support services can help reduce downtime and boost your employees' morale. With our flexible IT solutions, our highly qualified technical team can remotely fix your problems anytime, anywhere, without disrupting your workflow.
Our 24/7 helpdesk IT support services offer a lower cost alternative to traditional on-site IT support, allowing you to save on overhead costs while still receiving top-quality technical assistance. With our round-the-clock availability and efficient communication methods, we strive to help your business reach its full potential by keeping your IT systems up and running at all times.
Our helpdesk IT support service includes the following features:
24/7 support at an affordable cost
Proactive monitoring and management of servers
Flexible IT services
Notification of system failures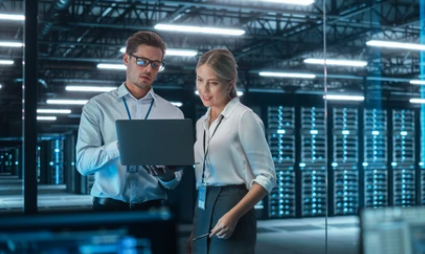 Small technical issues can cause significant stress and affect the performance of your employees. Remote support is an effective solution to the daily IT support needs faced by your team.
Quick response times can positively impact your employees' morale and productivity, leading to business growth. If you aim to maintain a stress-free and dedicated IT workforce, remote support can make it a reality.
Flexible remote IT support services
PTI offers remote support services that go beyond expectations. Our highly qualified technical team can take control of your problem from anywhere in the world and resolve the issue immediately. With quick response times, clear communication, and round-the-clock availability, our flexible remote support solutions can help your employees achieve their full potential.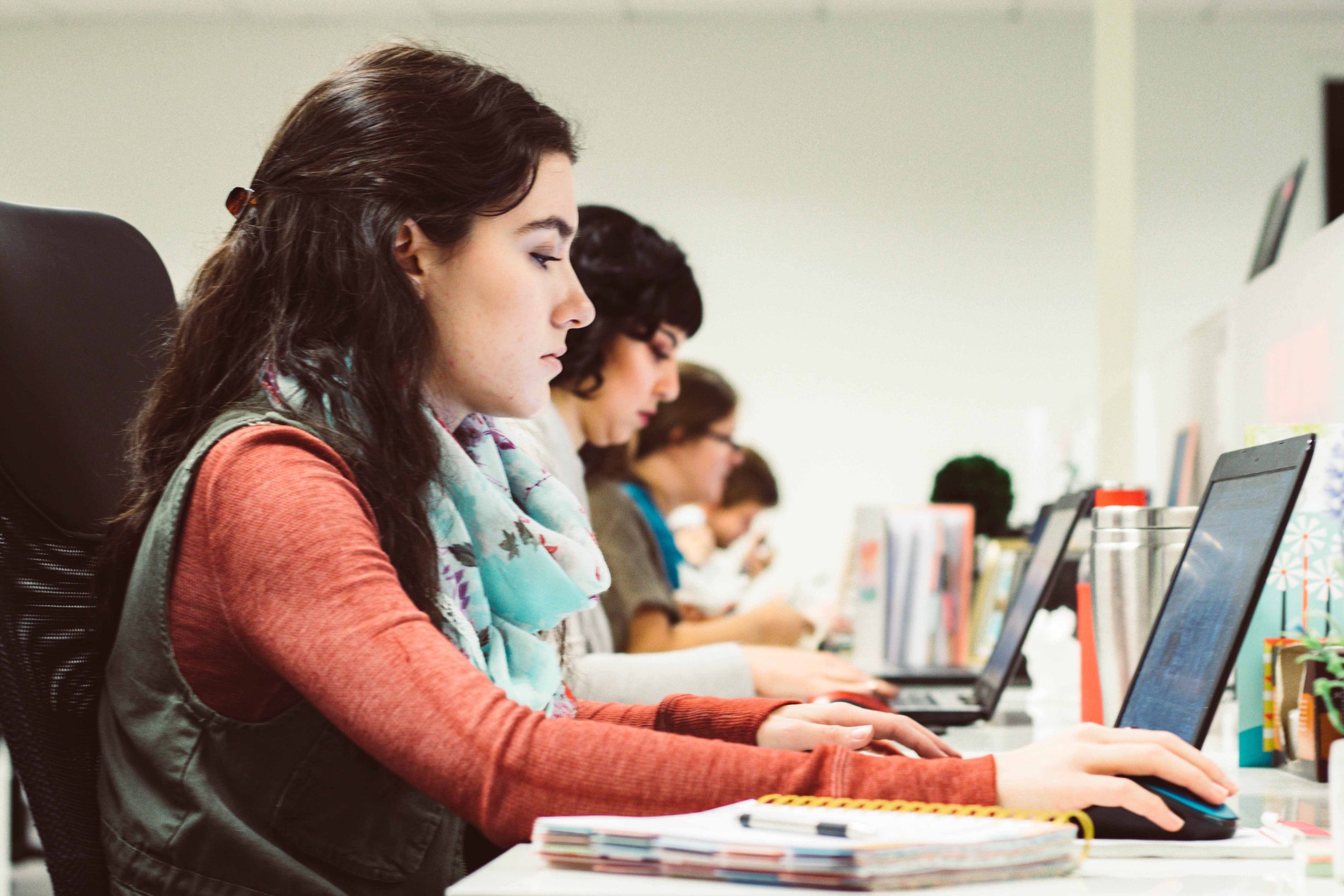 Network Monitoring Services
We provide remote server monitoring as part of our services. Our advanced tool allows us to check and analyze server availability from anywhere in the world. This proficiency empowers us to be proactive, identifying and fixing issues before they occur.
Additionally, our analysis programs can help your business stay ahead of potential problems with features such as:
Antivirus and software updates
Repair services
Backup checks
Usage reporting
Event log diagnosis
Our Remote IT Support Service provides comprehensive assistance to your business, including:
24/7 support at an affordable cost
Proactive server monitoring and management to prevent issues before they arise
Flexible IT services that adapt to your changing needs
System failure notification to minimize downtime and ensure continuity of operations
Small IT issues can cause significant stress and impact employee productivity. Technical failures are not uncommon, and it's essential to have a reliable support mechanism to ensure smooth operations. Remote IT support is a quick and easy solution that addresses the IT support needs of your employees.
Quick response times can significantly improve your employees' morale, leading to enhanced business growth. If you want a stress-free and dedicated IT workforce, remote IT support can help you achieve your goals.
Flexible Remote IT Support
At PTI, we provide remote IT support services that go beyond your expectations. Our remote support system allows our highly qualified technical team to access and troubleshoot your IT problems from anywhere in the world, providing a prompt resolution to your issues. Our flexible remote support solutions include quick response times, excellent communication, and 24/7 availability, helping your employees reach their full potential.
Our Remote IT Support Service provides comprehensive solutions to ensure your IT system runs smoothly. We offer 24/7 support at a lower cost, so you can be confident that our team is always available when you need us. Our proactive server monitoring and management tools enable us to identify and fix issues before they become major problems, minimizing downtime for your business.
Our flexible IT services are tailored to meet your specific needs, so you get the support you require without paying for unnecessary extras. We also provide system failure notifications to keep you informed of any potential issues. Trust PTI for reliable and cost-effective remote IT support.