OUR AIM IS TO SIMPLIFY COMPLIANCE BY ELIMINATING COMPLICATIONS
In today's landscape, safeguarding data becomes increasingly challenging due to cyber threats and government mandates, regardless of the industry you're in.
Our approach involves evaluating your IT infrastructure for compliance vulnerabilities and delivering an ideal remedy that ensures your operations run seamlessly and lawfully.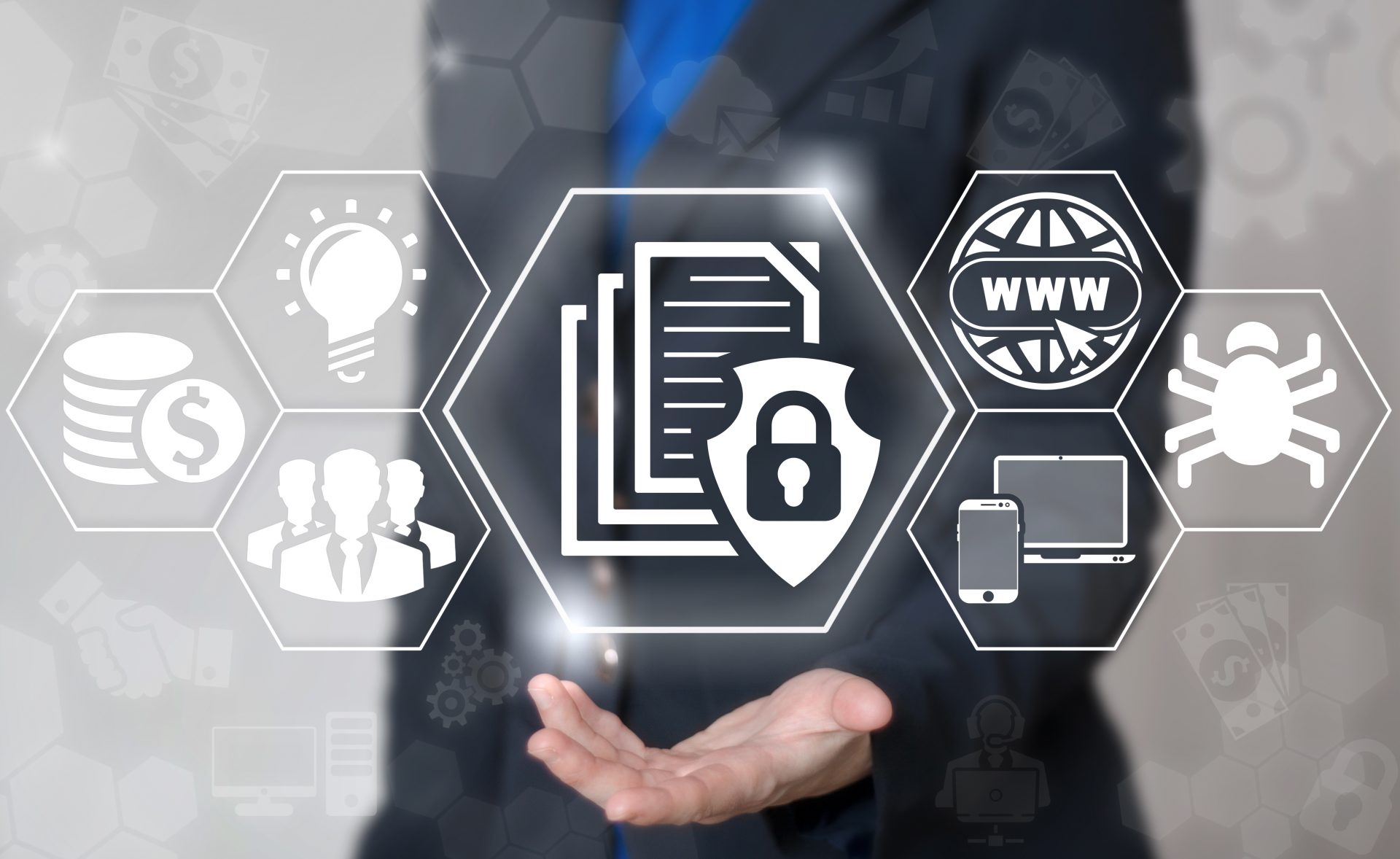 SIMPLIFIED 3-STAGE PROCESS
An IT Compliance Assessment is a thorough evaluation of an organization's IT systems and processes to ensure they comply with relevant regulations and industry standards.
The assessment helps identify potential security vulnerabilities, data breaches, or non-compliance issues, providing actionable recommendations to address them and mitigate the risks associated with compliance violations.
Our team of experts will work with you to identify potential threats and implement a customized security strategy that is designed to mitigate these risks.
We will also continuously monitor your systems, detecting any anomalies and taking swift action to prevent any breaches before they occur.
The process of preparing for a compliance audit can be overwhelming, and our team is available to provide assistance and support throughout the process.
Our service includes recommending compliance auditors and representing you to obtain the necessary evidence to demonstrate your security posture.
Attain and sustain compliance.
PTI simplifies the process of meeting critical compliance standards across various regulatory frameworks such as SOC II and HIPAA.
By partnering with us, you can:
Streamline and standardize your documentation processes
Simplify compliance reporting protocols
Mitigate the risk of missteps or errors.